High-tech permaculture work? →
Discussion on Reddit (/r/permaculture)
The green 3D printing materials we've been waiting... →
"Technology is destructive only in the hands of people who do not realize that..."
– Alan Watts (via cnce, revofthought)
What is resilience? →
An introduction to social-ecological research (via climateadaptation)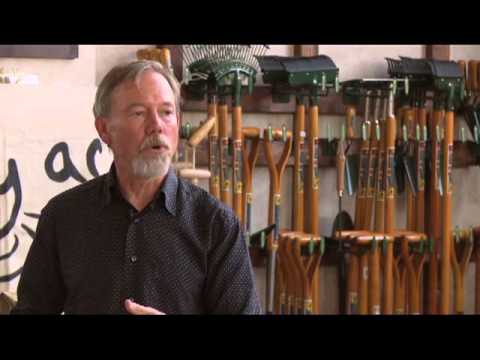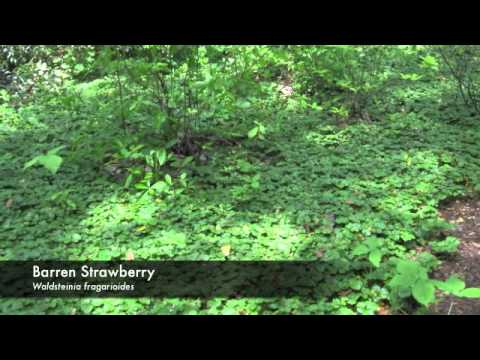 Permanent Culture Now →
The Permanent Culture Now Project: "An outlet for the knowledge we have built up from decades of thinking about ways to address the major problems facing ourselves and future generations. We have now reached the point where we believe that there needs to be a move towards a Permanent Culture…. via ceevee5
Watch
apartmentgardeningproject: A great video on composting. Thanks to the Ecology and Development Project for passing this on.
As Biofuel Demand Grows, So Do Guatemala's Hunger... →
Recent laws in the United States and Europe that mandate the increasing use of biofuel in cars have had far-flung ripple effects, economists say, as land once devoted to growing food for humans is now sometimes more profitably used for churning out vehicle fuel.